MINNEAPOLIS, MN, USA -- EMPLOYEE BENEFIT UPDATE NEWS SERVICE™ -- AUGUST 14, 2019: In clinical settings, it is essential for compliance officers, coders, managers, and physicians to stay up-to-date on compliance best practices.

At the Clinical Practice Compliance Conference, you can gain insight into the strategies to address risk and improve your compliance program.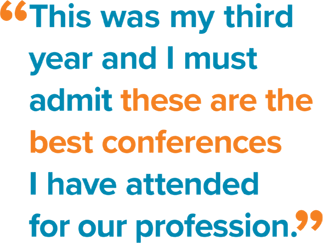 View the conference brochure for a full list of sessions.