SEATTLE, WA USA -- HEALTHCARE UPDATE NEWS SERVICE™ -- MAY 14, 2019: The HIPAA Summit, www.HIPAASummit.com, is pleased to offer you the opportunity to license Prof Dan Solove's TeachPrivacy Online HIPAA Workforce Training for a 10% discount if you use the discount code "HIPAA-Summit-Discount". For more information and to register, go to https://teachprivacy.com/hipaa-training-hipaa-summit-promo/.
60+ ONLINE HIPAA TRAINING TOPICS FOR THE WORKFORCE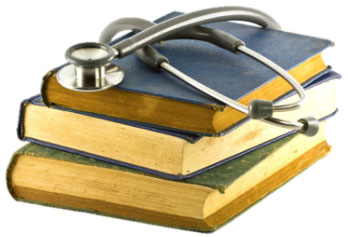 Topics include:
HIPAA Privacy Training for Covered Entities
HIPAA Privacy Training for Business Associates
HIPAA Security Awareness Training
Online Social Media Training for Healthcare
HIPAA Privacy and Security Training Short Topic Courses
Research and De-Identification
GENUINE EXPERTISE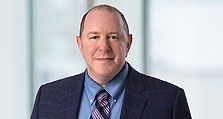 Professor Daniel J. Solove is a law professor at George Washington University Law School. An internationally-renowned expert on privacy and security law, Professor Solove has taught privacy law every year since 2000, has published 10 books and more than 50 articles, including the leading textbook on information privacy law as well as a reference book on the subject. Professor Solove has delivered lectures around the world, including keynoting a conference organized by the U.S. Department of Health and Human Services (HHS). His LinkedIn blog has more than 1 million followers. Click here for more information about Professor Solove.
ANNUAL HIPAA TRAINING IN DIFFERENT LENGTHS AND STYLES
We have different comprehensive annual HIPAA privacy training and HIPAA security modules depending upon whether an entity is a covered entity or business associate. We have online HIPAA training courses to cover the material at different lengths. We also have modules in a variety of styles.

MICRO LEARNING

We have short modules (most 5 minutes or less) designed for on-demand or periodic training on key HIPAA requirements. People often learn best with short lessons when they need them. You can build an entire library of topics to use in online HIPAA training for employees. We have so many to choose from.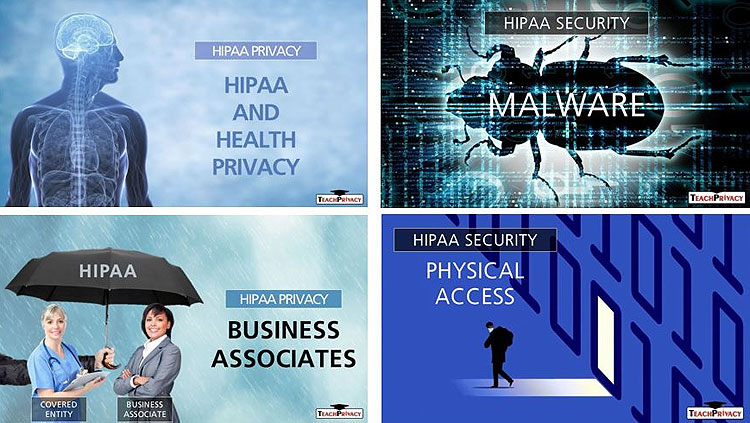 FOR MORE INFORMATION AND TO REGISTER

Go to https://teachprivacy.com/hipaa-training-hipaa-summit-promo/.