BERKELEY, CA USA -- HEALTHCARE UPDATE NEWS SERVICE™ -- MAY 12, 2020: On May 20th renowned health economists and policy experts convene to discuss the impact of COVID-19 on health care costs and provider organizations, and analyze the implications for health care purchasers.
AGENDA
This 90-minute event will address the following questions in three panels:
Panel 1: How will COVID-19 impact health care spending in 2020 and 2021?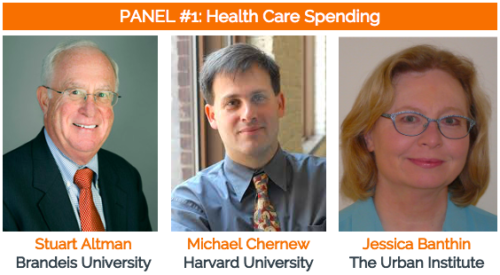 Panel 2: What will the impact be on health care providers? Who will win or lose? Will the pandemic change how health systems, hospitals and doctors are organized and employed? What impact will it have on payment reform efforts?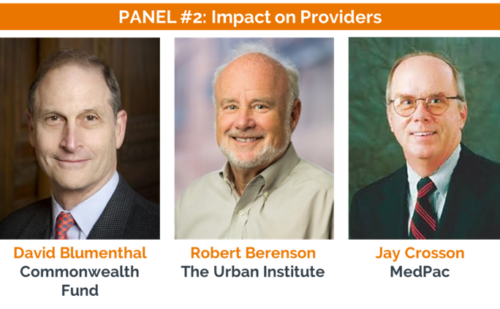 Panel 3: How can employers shape their strategies to maximize the value of care during uncertain times?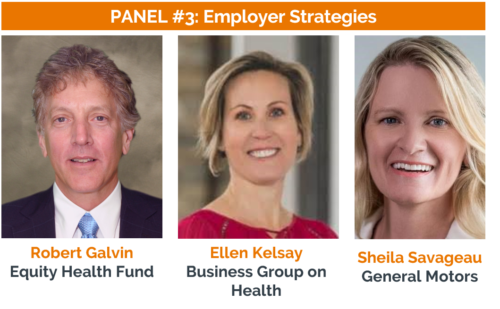 TICKETS AND REGISTRATION
This Virtual Summit is free for employers, other health care purchasers, members of the press, health care purchasing coalitions, researchers, policymakers, and public employees. Click here to contact us for registration. To support CPR's mission and enable us to continue offering low-to-no cost resources, we ask our other audience members to pay a $75 registration fee.
---
We're committed to your privacy. By registering for the virtual summit, you agree to receive email from CPR staff, including event updates and our newsletter, CPR Weekly. You may unsubscribe from the Weekly at any time.