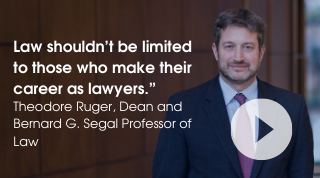 PHILADELPHIA, PA USA -- HEALTHCARE UPDATE NEWS SERVICE -- NOVEMBER 3, 2020: The Master in Law program at the University of Pennsylvania Carey Law School is a flexible and customizable masterís degree designed to enable non-lawyer professionals to understand the law that impacts their work. To learn how the Master in Law degree can inform and advance your career in healthcare and healthcare adjacent fields, visit our website.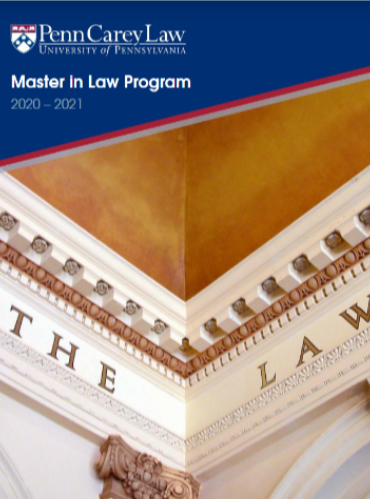 View the Master in Law Brochure


If you have questions, please contact Kait Johnstone at master@law.upenn.edu FOR E-MAIL ADDRESS CHANGE, ADD OR DELETE REQUESTS:

For changes or additions, please email your request to: listmgr@EmployeeBenefitUpdateNewsService.com.

For removal of your e-mail address, please click the "SafeUnsubscribe" link located in the footer of this message below to automatically remove your address from the list.