WASHINGTON, DC USA -- HEALTHCARE UPDATE NEWS SERVICE™ -- SEPTEMBER 13, 2021: Join the Alliance for Health Policy for our upcoming Health Equity Summit, a program of the 2021 Signature Series. This virtual event will take place September 15-16, 2021 and includes a series of fireside chats, panel discussions, and lightning round conversations.

Alliance events are designed to be interactive and informative, and feature a lineup of speakers with both practical and on-the-ground expertise. We invite you to join us - together we can push the conversation forward.
EXPLORE THE THEME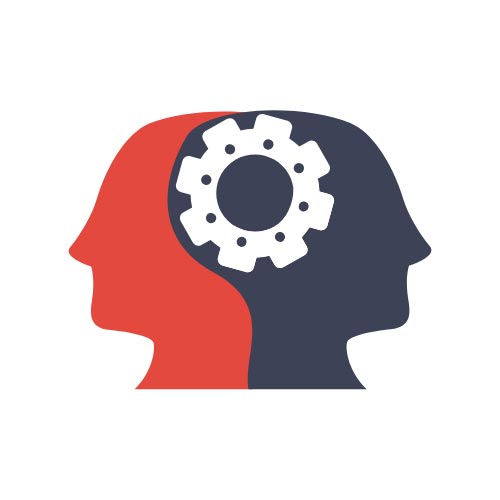 Conversations around health equity and social determinants of health have received heightened attention and are continuously evolving within the health policy community. The COVID-19 pandemic, coupled with eye-opening events that garnered international attention, has been one of the health policy community's greatest teachers, putting equity and health justice at top of mind. This Summit will reflect upon lessons learned and look at policies and practices that perpetuate existing inequities in our society. Experts will also address the tradeoffs between inaction and intervention, as well as tangible policy options to start advancing health equity now.

A detailed Summit agenda can be found here >>
REGISTRATION
The Health Equity Summit is free and open to all. We encourage attendance from every sector, which provides our audiences the unique opportunity to engage with diverse perspectives and stakeholders from across the health policy community.

ENGAGE ONLINE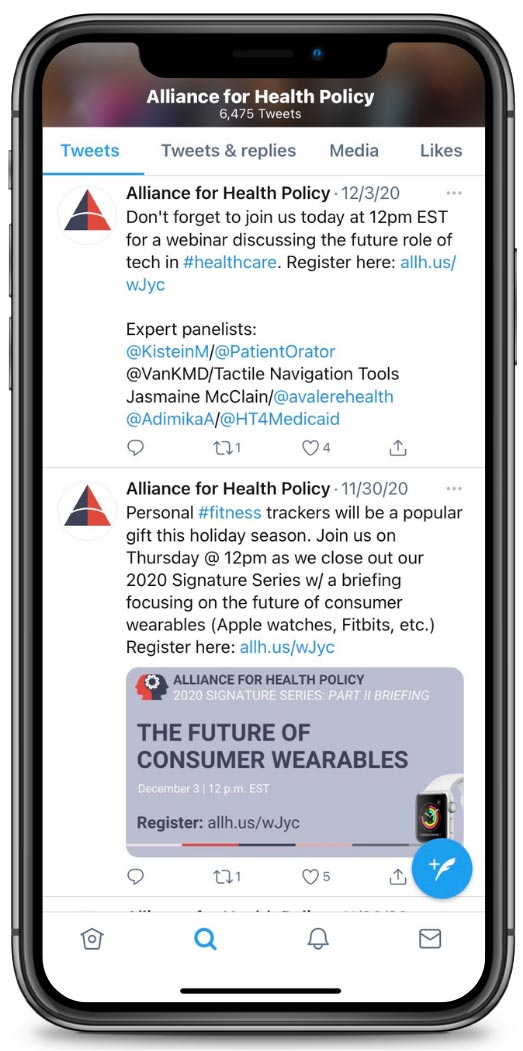 Join us on Twitter, Facebook, and LinkedIn before and during the Summit! Submit questions early, chat with speakers, and engage in the larger health policy conversation.

Use #AHPSummit21 in your posts!

Share our event with your own networks online now. Click to tweet!
Thank you to our 2021 Signature Series: Health Equity sponsors!