STAMFORD, CT USA -- HEALTHCARE UPDATE NEWS SERVICE -- AUGUST 3, 2021: Join the acclaimed healthtech modernization symposium catalyzing C-suite global market executives driving healthcare to a new equitable digital health era. ConV2X 2021 is the premier destination community identifying new and cost effective paths forward featuring real world evidence, strategy, operations, research & trends.

Join global healthcare leaders that inspire and guide to bring those behind, beside. Stay in front of health policy, research, strategies and trends to successfully navigate a new digital health era.

Register today: http://www.globalhealthcarellc.com/registration/ConV2X/registration.php
ORGANIZATIONS SPEAKING AT ConV2X 2021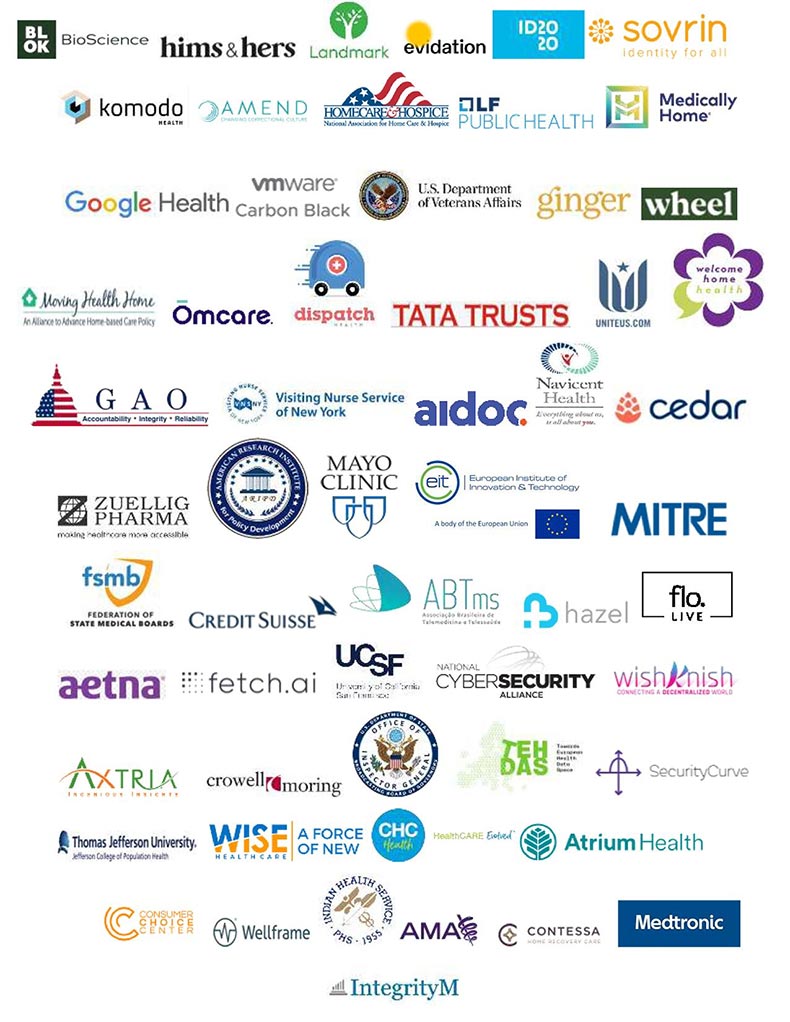 SPONSORSHIP INFORMATION

Interested in Sponsoring the Event?

Contact our Exhibitor/Grantor Office at exhibits@hcconferences.com or (206) 244-4861 for Exhibitor/Grantor Benefit Selection. We also offer customized Exhibitor/Grantor packages - call or email us for more information. To sign up as an Exhibitor/Grantor, Click Here for our Grantor and Exhibitor registration form.

Amplify thought leadership, authority and reputation across channels around the world with an audience that champions transformation and modernization of health systems for interoperable access, security, low cost and scaled implementation enhancing patient & provider outcomes and satisfaction!

FOR E-MAIL ADDRESS CHANGE, ADD OR DELETE REQUESTS:

For changes or additions, please email your request to: listmgr@HealthcareUpdateNewsService.com.

For removal of your e-mail address, please click the "SafeUnsubscribe" link located in the footer of this message below to automatically remove your address from the list.