October 20, 2021
1:00 - 2:00 pm ET
Click here to Register
PRESS RELEASE
Contact: Nataleigh Cromwell
For: Get the Medications Right™ Institute
Phone: 703.394.5397
Email: ncromwell@health2resources.com

"In today's primary care practice environment, with increased demands on physicians' time, increased complexity of medication management and increased performance expectations, primary care physicians can create team-based, patient-centered programs that have a real impact. Collaborating with clinical pharmacists is a promising way to expand team-based care." (Teichman and Wan, 2021)
TYSONS CORNER, VA USA -- HEALTHCARE UPDATE NEWS SERVICE™ -- OCTOBER 6, 2021: The role and function of a clinical pharmacist is often not well understood. The duration of their education and clinical training positions them to support patient care management in advanced primary care.

In this webinar, Peter Teichman, MD, MPA, and Shaowei Wan, PhD, BPharm, will cover practical ideas for collaboration and offer insight into how clinical pharmacists are expanding the ability of primary care physicians to resolve complex clinical challenges and enhance quality of care for their patients.

They will also discuss three things that facilitate this work:
Collaborative practice agreements (CPAs)
Electronic health record capacity
Scheduling and referral management
Related AAFP article by presenters: How to Integrate Clinical Pharmacists Into Primary Care


Katherine H. Capps
Co-Founder and Executive Director, GTMRx Institute (Moderator)

Shaowei Wan, PhD, MS, MA, BPharm
T32 Research Fellow in Palliative Care and Aging, University of Colorado, Anschutz Medical Campus, School of Medicine, General Internal Medicine

Peter G. Teichman, MD, MPA
Family Medicine Clinician and Primary Care Information Technology Lead, Asante Physician Partners
---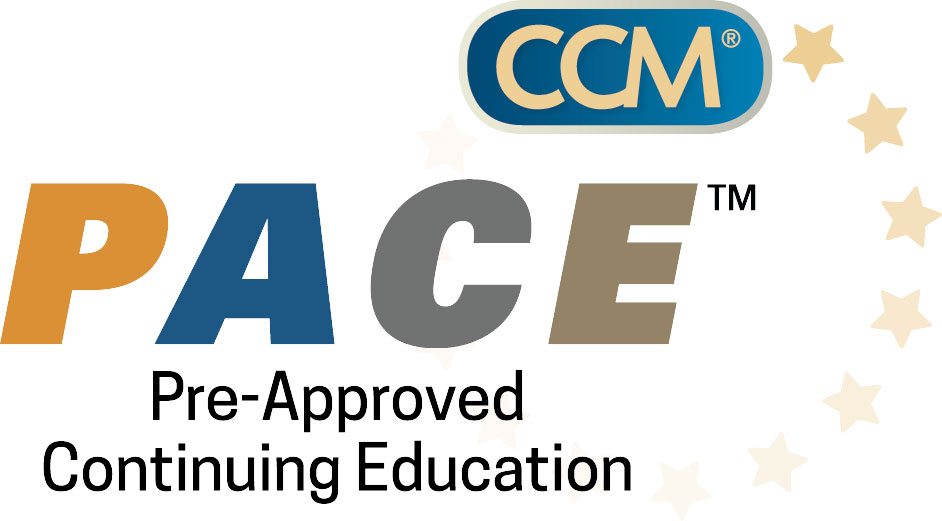 *This program has been pre-approved by The Commission for Case Manager Certification to provide continuing education credit to CCM® board-certified case managers. There is no cost for this CCM CE credit.
---
ALERT: Zoom recently sent out a notification that Zoom customers will be required to update their Zoom software to ensure it is no more than nine months behind the current version at any given time. To reduce connectivity issues, we recommend you log into Zoom the day before the presentation to make sure updates are not required.
FOR E-MAIL ADDRESS CHANGE, ADD OR DELETE REQUESTS:
For changes or additions, please email your request to: listmgr@HealthcareUpdateNewsService.com.
For removal of your e-mail address, please click the "SafeUnsubscribe" link located in the footer of this message below to automatically remove your address from the list.