October 2021
Reflecting on the Amazing First Year of the Institute for Exceptional Care (IEC)
Institute for Exceptional Care (IEC) is working to transform healthcare for people with intellectual and developmental disabilities (I/DD), with smarter coverage, stronger connections, and better care.
ANNIVERSARY GREETINGS
It's breathtaking to realize IEC's first anniversary is already here. What a year of epic dreams and accomplishments! We can catalog many successes.

The most meaningful IEC milestones for me are (1) the new level of engagement from healthcare leaders who had rarely thought about the I/DD community; (2) beginning major project work in each of our priority areas; (3) establishing a reputation for creating safe spaces for structured, and pragmatic problem-solving; and (4) surpassing our first $2 million in fundraising.

Yet we still need more individual donors to pursue our mission and are counting on you to show up for Giving Tuesday - the Tuesday after Thanksgiving. As that day approaches you'll receive more encouragement to give, but please head to our donor page now to beat the rush!

Mai Pham
President and CEO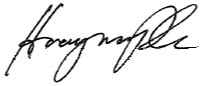 SUPPORT US
Your contribution to IEC will help build a movement and transform healthcare for people with I/DD.

Thank you!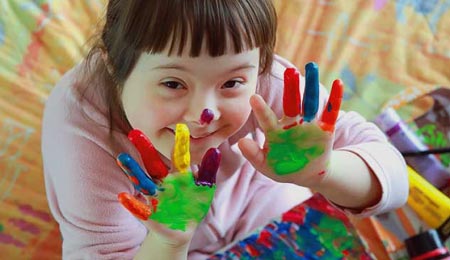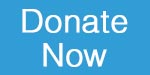 FOR E-MAIL ADDRESS CHANGE, ADD OR DELETE REQUESTS
For changes or additions, please email your request to: listmgr@HealthCareUpdateNewsService.com.

For removal of your e-mail address, please click the link below for "SafeUnsubscribe" to automatically remove your address from the list.