WASHINGTON DC USA -- HEALTH EQUITY UPDATE NEWS SERVICE™ -- NOVEMBER 8, 2021: For people with intellectual and developmental disabilities (I/DD) and their families and caregivers, getting the right care is often a struggle.

IEC invites you to participate in a groundbreaking national workshop series that will explore how we can build a more humane and effective system of healthcare for people with I/DD.



The National Academies of Sciences,
Engineering, and Medicine will host

Building the Optimal Integrated System of Care for People with I/DD.

December 8, 10 & 14, 2021 from 1:00-4:00pm ET

This important conversation will take place on three afternoons, and is free, online, and open to the public.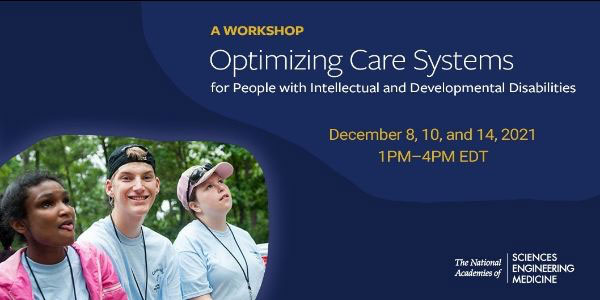 IEC Leads on I/DD Innovation
Co-chairing this event will be Mai Pham, MD, MPH, the CEO of Institute for Exceptional Care (IEC), and IEC Board member James Perrin, MD, of Massachusetts General Hospital and the Autism Treatment Network.

Find the full agenda, speakers, and planning committee members here.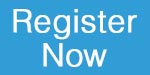 Tips on How to Register
Go to the Registration page
Click SELECT A DATE (orange button)
Click any button labelled TICKETS
Click REGISTER (orange button)
Fill in the checkout form
When you get to the question "Which day(s) of the event do you plan on attending," click ALL THREE boxes with dates (Dec. 8, 10, and 14) to register for the entire three-day event.
Click REGISTER again (orange button)
You will receive a follow-up email with log-in information before the events. Even if your confirmation only gives one date, you are automatically registered for all three days.