PRESS RELEASE
Contact: Jefferson College of Population Health
Email: jcph@jefferson.edu
Register: Click here for Registration and Additional Information
PHILADELPHIA, PA USA -- POPULATION HEALTH UPDATE NEWS SERVICE™ -- AUGUST 27, 2021: Are you ready to lead? In today's dynamic healthcare environment, leaders must be able to provide quality health care while they manage advances in technology, financial pressures, and extraordinary clinical challenges. Delivering safe, effective and reliable care requires an approach that integrates the science and practice of High Reliability, Quality Improvement, Leadership, Culture, Knowledge and Learning Systems.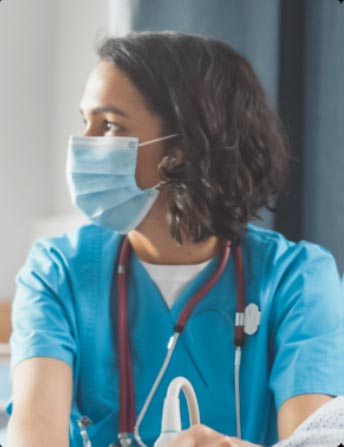 In this 11-week program, you will learn to:
Study relevant theories and concepts
Develop leadership skills and behaviors
Apply those insights through a number of core leadership activities that manifest High Reliability in practice
Work with like-minded colleagues and international faculty to develop a capstone project, aligned to your organizational or personal goals

The High Reliability Healthcare Academy is offered in partnership with Safe & Reliable Healthcare.



FOR E-MAIL ADDRESS CHANGE, ADD OR DELETE REQUESTS:
For changes or additions, please email your request to: listmgr@HealthCareUpdateNewsService.com.
For removal of your e-mail address, please click the "SafeUnsubscribe" link located in the footer of this message below to automatically remove your address from the list.