Primary Care Collaborative Complimentary Webinar on the National Academies of Sciences, Engineering, and Medicine's New Report on Primary Care
Thu, May 13, 2021
10:00 AM - 11:00 AM PDT

WASHINGTON, DC USA -- HEALTHCARE UPDATE NEWS SERVICE™ -- MAY 11, 2021: On May 4, the National Academies of Sciences, Engineering, and Medicine released its new report, Implementing High-Quality Primary Care: Rebuilding the Foundation of Health Care. The report looks at the state of primary care today and presents an implementation plan that builds upon the recommendations of the Institute of Medicine's report from 25 years ago: Primary Care: America's Health in a New Era (1996). A co-chair of the committee that wrote the new report will summarize its major findings and recommendations. A diverse set of leaders will then react and discuss how the primary care community can leverage this report to accelerate reform.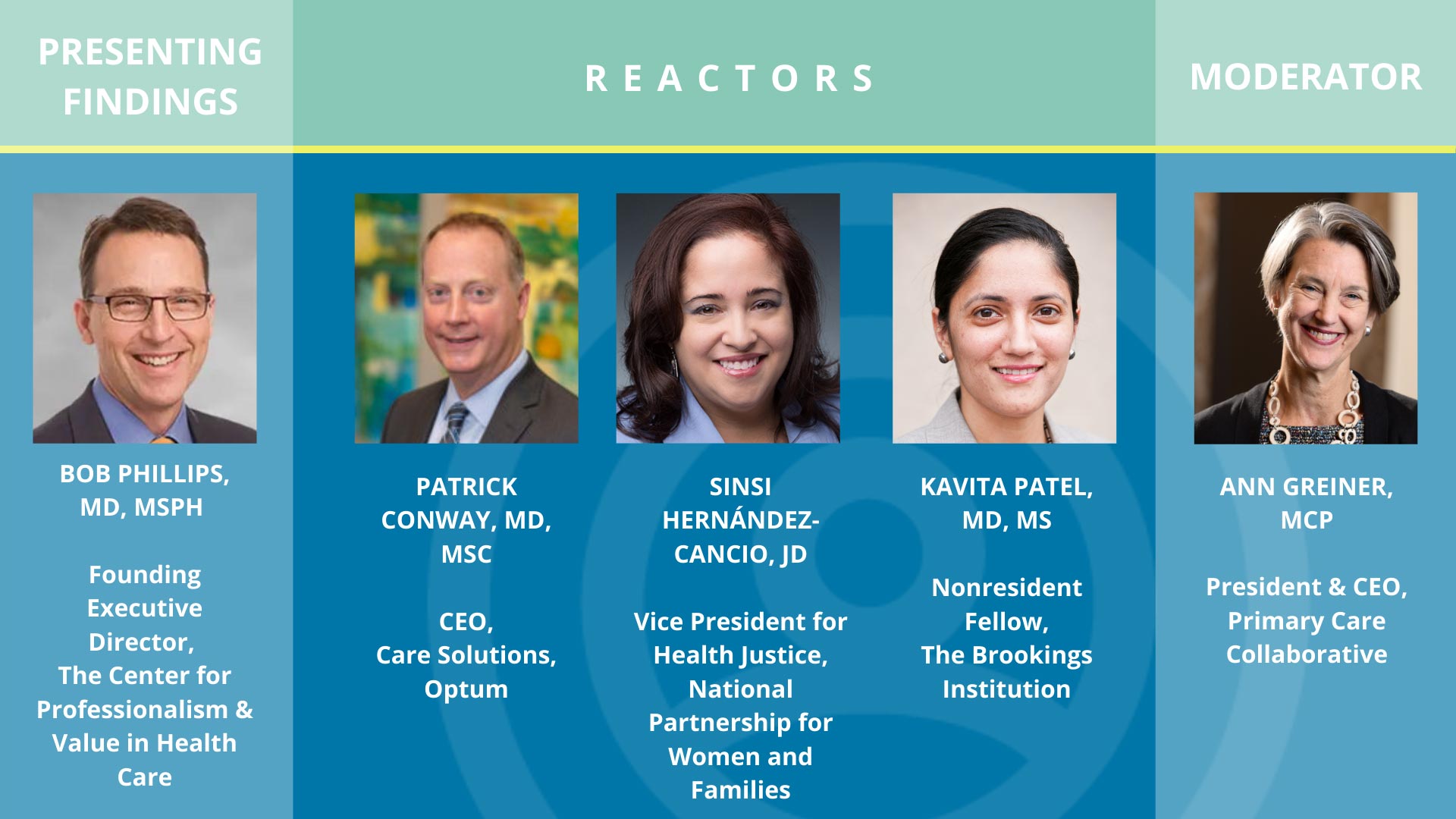 Cost: free
The webinar will be recorded and available on PCC's website within 24 hours following the conclusion of the webinar.


FOR E-MAIL ADDRESS CHANGE, ADD OR DELETE REQUESTS:

For changes or additions, please email your request to: listmgr@HealthCareUpdateNewsService.com.
For removal of your e-mail address, please click the "SafeUnsubscribe" link located in the footer of this message below to automatically remove your address from the list.