WASHINGTON, DC USA -- HEALTHCARE UPDATE NEWS SERVICE™ -- NOVEMBER 1, 2021: As we reported recently, due to the rise of COVID cases across the country and for safety reasons, we rescheduled our Innovation Summit and Capitol Caucus that would have been happening today, to next spring. The program has been moved in its entirety to April 12-13, so we can safely meet in-person and get the most out of our networking opportunities.

The program, "Innovation in Resource Allocation: Population Health Management Strategies to Recover Losses and Accelerate Gains," will still take place at the same location at the Top of the Hill on Capitol Hill in Washington, DC., and will also be a hybrid event, so you can continue to participate virtually, if you wish.

The thought-leadership event features inspiring keynotes from a slate of featured speakers, including Dan Mendelson, CEO of Morgan Health at JPMorgan Chase & Co., and Sandro Galea, Dean of Boston University School of Health, as well as compelling panel discussions and sessions taking on pertinent topics of the day, such as:
Social Determinants of Health (SDOH)
Industry challenges and transformative strategies
Digital health: optimized engagement and outcomes
Innovations in investments & capital
Behavioral health
Post-COVID challenges and opportunities
Data & advanced analytics
If you care to allocate the registration cost to this year's budget instead of next, you may want to sign up sooner rather than later at the discounted rate. You can register at this link.

To learn more about the program, click here.



Take a Look at Just Some of the Summit's Featured Speakers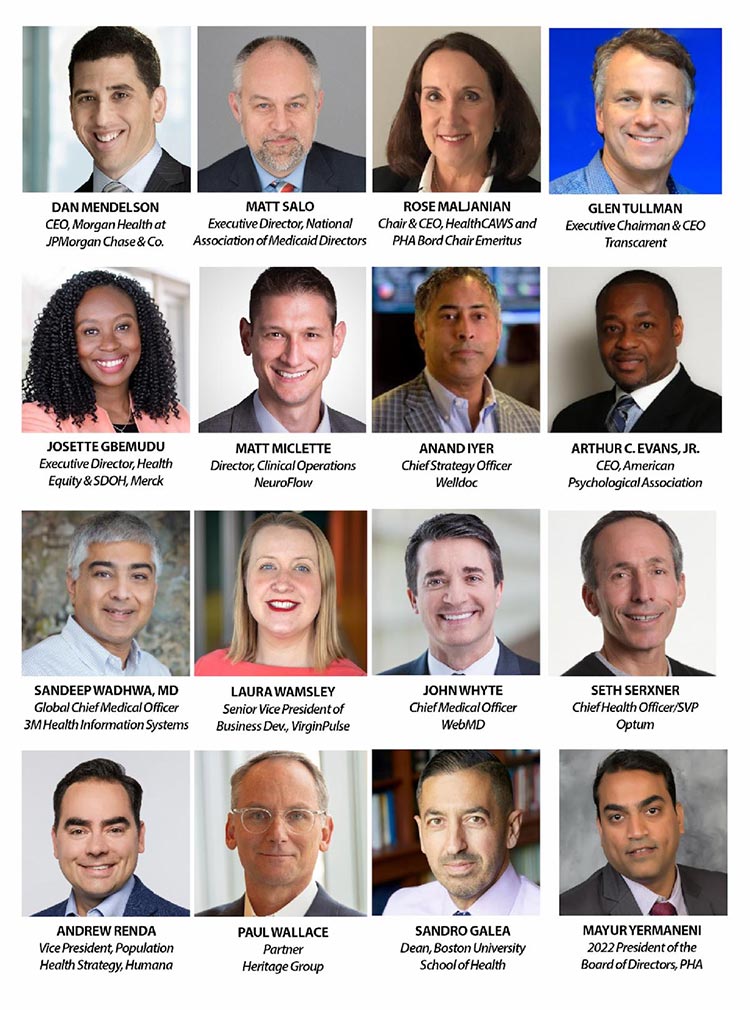 As you can see, the Innovation Summit and Capitol Caucus will surely be a superior event.
Register Now and Get the Best Rates!
Take Advantage of Early-Bird Prices and Save!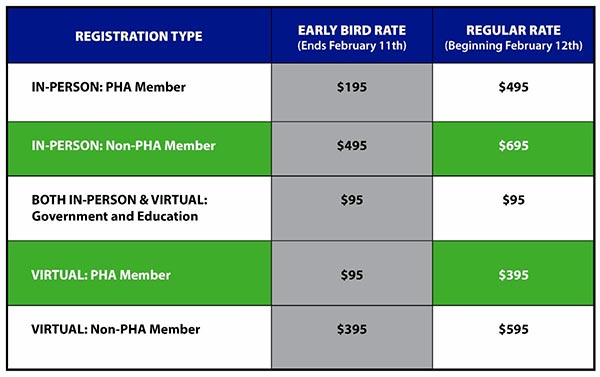 We'd like to thank the following companies for their generous sponsorship of the upcoming Innovation Summit & Capitol Caucus:

FOR E-MAIL ADDRESS CHANGE, ADD OR DELETE REQUESTS:
For changes or additions, please email your request to: listmgrbm@HealthCareUpdateNewsService.com.
For removal of your e-mail address, please click the "SafeUnsubscribe" link located in the footer of this message below to automatically remove your address from the list.