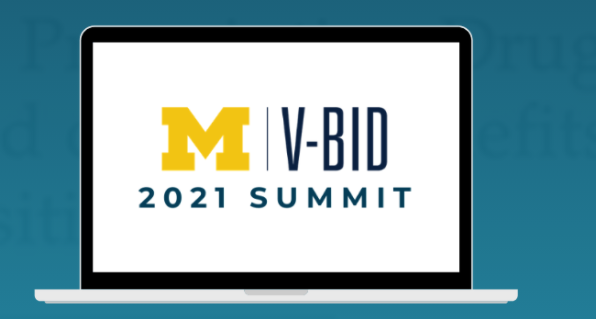 ANN ARBOR, MI -- HEALTHCARE UPDATE NEWS SERVICE -- MARCH 5, 2021: On behalf of the University of Michigan Center for Value-Based Insurance Design, we invite you to attend the 2021 Virtual V-BID Summit: 20 Years of Impact & Innovation. To celebrate the 20th anniversary of the first V-BID publication, we have assembled an extraordinary roster of national leaders from across the health care spectrum to guide discussions on a number of timely topics.

During this live webinar, these leaders will address the opportunities and challenges of aligning payment reform and consumer engagement initiatives, confront the growing problem of underinsurance, examine the role of V-BID in public and private payers, and tackle the need to identify and reduce the use of low-value care. Their diverse expertise will drive the discussion as we pursue improved quality, enhanced patient experience, and cost-containment. The resulting information gleaned from this engaging dialogue promises to shape our work moving forward.

As always, we hope these discussions promote innovative ideas and establish new and productive relationships.
FEATURED FACULTY