Fixing the Health Care Knowledge Supply Chain


---

JULY 27th
Automation in Healthcare; Improving the Patient Experience

Steven Posnack, Deputy National Coordinator for Health Information Technology, will be opening the day and addressing the Health Interoperability Outcomes 2030 project.
---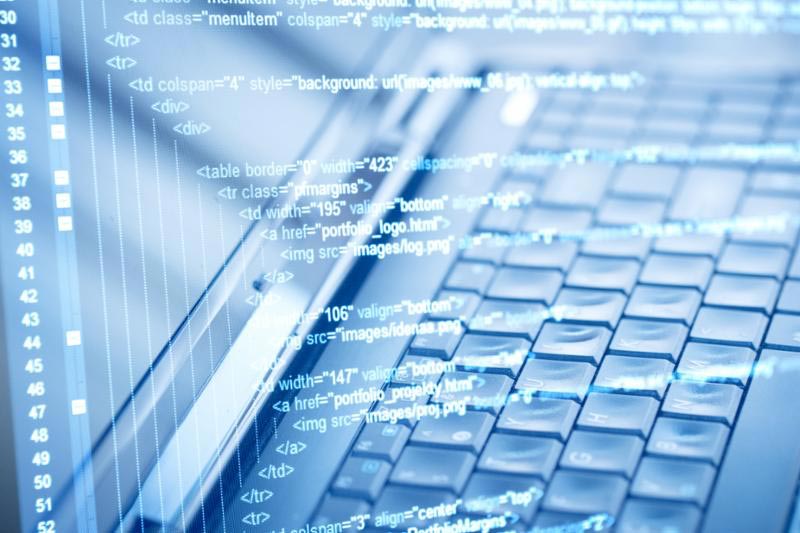 JULY 28th
Patient Data Liberation

Sessions will include the following:
My Patient Journey
Addressing the Provider Directory
Prior Authorization Updates
Patient API Update
Liberating Patient Data; Privacy & Security Concerns
---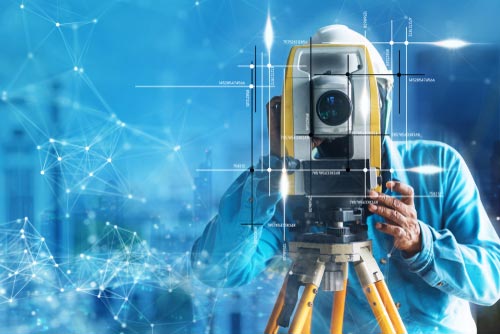 JULY 29th
Surveying the Regulatory Landscape

Federal Legislative and Regulatory Update and Discussion:
Prior Authorization and Interoperability
Price Transparency & The No Surprises Act
HIPAA Modification Regulation
TEFCA
Patient Identification
Information Blocking
Everyone can dive in with the Unlimited Pass!
It's one low fee for everyone in your organization to participate in the live forum and/or watch on-demand.
Thank You to our Corporate Sponsors