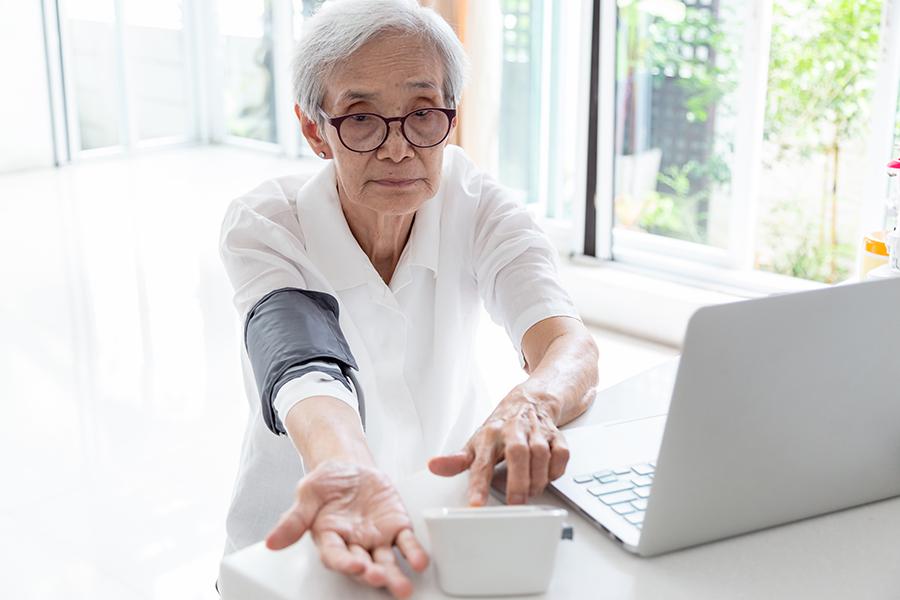 WASHINGTON, DC USA -- HEALTHCARE UPDATE NEWS SERVICE™ -- JANUARY 15, 2021: The pandemic reshaped healthcare's utilization of virtual care. Almost overnight, providers quickly mobilized telehealth programs, reshaped audio-only check-ins, and revamped patient engagement solutions. As healthcare leaders refine and grow these programs over the coming months, our experts detail the strategies and practices to help organizations scale from pilots to enterprise-wide, comprehensive virtual care deployments.

Join experts in creating virtual care experiences where the technology is "invisible" to the patients and providers. In their work together, they were able to scale technology and operations for a home monitoring program to 60,000 patients across regions and conditions – within 12 months.

You'll learn more about:
How to bolster provider and patient adoption and buy-in of telehealth and remote patient monitoring.
Best-in-class strategies for systems integration; data management; and device selection, procurement, and support.
Approaches for frictionless patient engagement, enrollment, and onboarding experiences.
Results from clinical studies assessing the Return on Investment – including member and clinical satisfaction scores, clinical outcomes, and changes in the utilization of healthcare services.
SPEAKERS:

Jennifer Covich Bordenick
Chief Executive Officer, eHealth Initiative & Foundation

Drew Schiller
CEO Validic

Angie Stevens
Founder Virtual Insights
FOLLOW US ON SOCIAL MEDIA: