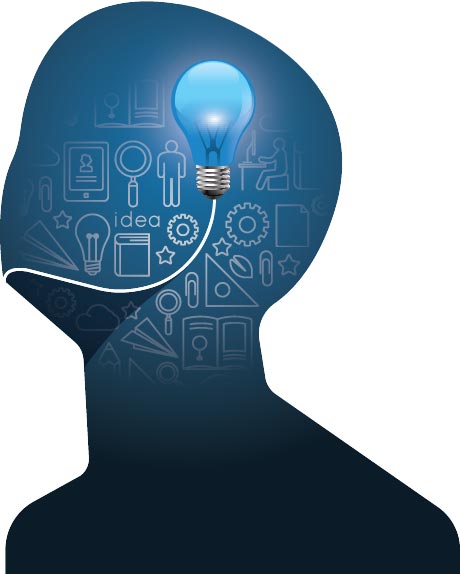 BRIER, WA USA -- HEALTHCARE UPDATE NEWS SERVICE™ -- DECEMBER 9, 2022: CMS has released the Final Rule for 2023, and there's plenty to unpack. Do you know how the new rules and updates will affect your organization? Is your ACO prepared for the end of the Web Interface and all-patient all-payer quality reporting? Is your organization using data effectively to overcome challenges and thrive in the coming years?

In this session, we will highlight key changes for 2023, share vital insights from the Final Rule that ACOs need to know, and provide expert guidance on how your organization can increase its chances of success next year.

Topics to be Covered:
The 2023 Final Rule and implications for your organization
Updates to the APM Performance Pathway (APP) as the Web Interface sunsets
How your organization can collect and utilize data effectively to improve performance
SPEAKER
Dan Mingle, MD MS
Executive Chairman of Mingle Health, Portland, ME
---

---

FOR E-MAIL ADDRESS CHANGE, ADD OR DELETE REQUESTS:

For changes or additions, please email your request to: listmgrbm@HealthCareUpdateNewsService.com.

For removal of your e-mail address, please click the "SafeUnsubscribe" link located in the footer of this message below to automatically remove your address from the list.