WASHINGTON, DC USA -- HEALTHCARE UPDATE NEWS SERVICE™ -- OCTOBER 25, 2023: This statistic has been repeated by news outlets, government talks, and even a Netflix series. But where does this comparison originate? It's rooted in a noteworthy study led by CCMC's CM Learning Network guest speaker, Dr. Julianne Holt-Lunstad, and her dedicated research team.
How Can Social Connection and Community Impact the Health of Our Clients?

Presented by:
Dr. Julianne Holt-Lunstad, Ph.D.
Professor of psychology and neuroscience and director of the Social Connection & Health Lab at Brigham Young University


If you watch this webinar and do NOT need CE credit, please take a moment and complete the survey to help inform future presentations.


**Please note: To receive CE credit, you must use your CCM account login or create a login. After viewing the complete presentation, you will be prompted to "Go to the next item" to complete a survey to receive your CE credit. You must watch the presentation to the end for the survey option to open.

This webinar has been approved for one CCM continuing education credit for board-certified case managers (CCM), one nursing contact hour and/or for one NYS Ed Department SW CE.
Webinar Learning Outcomes
After completing this webinar, the successful participant will be able to:
Define social connection and community and explain their significance in relation to clients' health.
Identify the physical, mental, and emotional impacts of loneliness and isolation on overall health.
Analyze the factors contributing to loneliness and isolation in different populations.
Explore strategies to foster social connections and build supportive communities for improving client health outcomes.
About the Speaker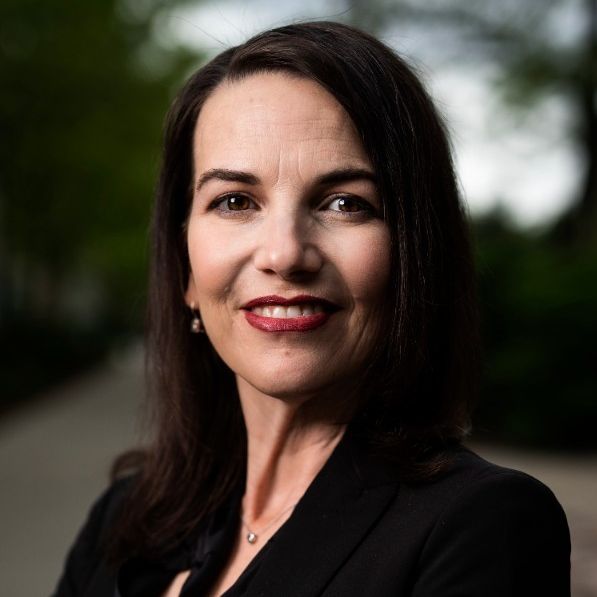 Dr. Julianne Holt-Lunstad currently serves as a Professor of Psychology and Neuroscience while also directing the Social Connection & Health Lab at Brigham Young University and was the lead scientific editor for the U.S. Surgeon General's Advisory "Our Epidemic of Loneliness and Isolation." She has an adjunct professorship at Iverson Health Innovation Research Institute Swinburne University of Technology; Melbourne, Australia; and is the founding Scientific Chair for the US Coalition to End Social Isolation and Loneliness and the Foundation for Social Connection. Her research about the impact of social connection on health outcomes has been highly cited and her research includes data from more than 300,000 participants worldwide. Her research and writing have been featured across the globe on major media networks such as CNN, NPR, The New York Times, Forbes and BBC News.


For E-Mail Address Change, Add, or Delete Requests:

For changes or additions, please email your request to: listmgr@HealthCareUpdateNewsService.com.

For removal of your e-mail address, please click the "SafeUnsubscribe" link located in the footer of this message below to automatically remove your address from the list.