MODESTO, CA USA -- HEALTHCARE UPDATE NEWS SERVICE -- OCTOBER 24, 2023: Access and convenience are the standard by which all organizations - including healthcare organizations - are being judged. But all too often investment decisions are made about technology rather than experience. In this session, we'll explore the choices that this emerging standard gives healthcare about everything from AI, to experimentation, to telehealth, to ROI, to relationships with vendors.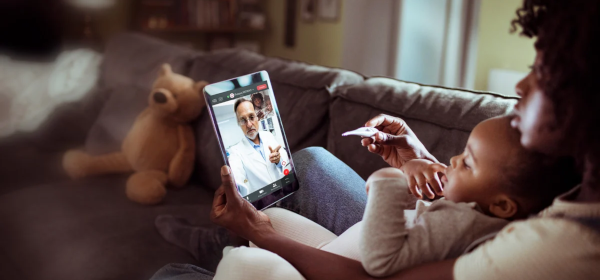 Please join us on Wednesday, November 1, 2023 for this complimentary event, co-sponsored by Advisory Board.

Key takeaways:
Steve Jobs was right: start with the customer experience and work backwards to the technology.
You don't need a stand-alone AI strategy.
Most healthcare organizations need an incremental innovation approach.





We look forward to having you join us for this informative event!

FOR E-MAIL ADDRESS CHANGE, ADD OR DELETE REQUESTS:

For changes or additions, please email your request to: listmgr@HealthcareUpdateNewsService.

For removal of your e-mail address, please click the "SafeUnsubscribe" link located in the footer of this message below to automatically remove your address from the list.