WASHINGTON, DC USA -- HEALTHCARE UPDATE NEWS SERVICE™ -- JULY 6, 2023: Register today for PCC's upcoming webinar Good Intentions Aren't Good Enough: Connecting Patients to Supports to Address Social Determinants of Health.

How can social needs be integrated into clinical care? Lower socioeconomic status is strongly linked to poorer health outcomes, which persist even among those with coverage and access to care. Many parts of the health care system have embarked on "upstream" interventions to connect patients to resources and supports. What's working so far? What needs improvement? What do we know from the research about the challenges practices are facing?

Join us as we tackle these questions and more with our featured speaker, Sanjay Basu, MD, PhD — with more speakers to come!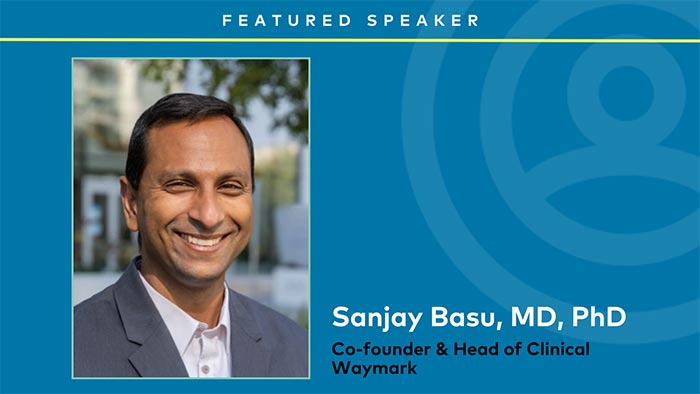 Announcing our featured speaker:
Sanjay Basu, MD, PhD
Co-founder & Head of Clinical at Waymark
Sanjay Basu is a physician and epidemiologist whose work focuses on the development and application of disease prevention models for low-income communities.
Read his full profile here.
Background Resources:

FOR E-MAIL ADDRESS CHANGE, ADD OR DELETE REQUESTS:

For changes or additions, please email your request to: listmgr@HealthCareUpdateNewsService.com.
For removal of your e-mail address, please click the "SafeUnsubscribe" link located in the footer of this message below to automatically remove your address from the list.