WASHINGTON, DC USA -- HEALTHCARE UPDATE NEWS SERVICE™ -- OCTOBER 11, 2023: In just two weeks, on October 25-26, at the Top of the Hill in Washington, DC, you have a tremendous opportunity to join forces with the brightest minds in population health. This isn't just another conference; it's a gathering of innovators, thought leaders, and change-makers on a mission to revolutionize the way we approach the industry.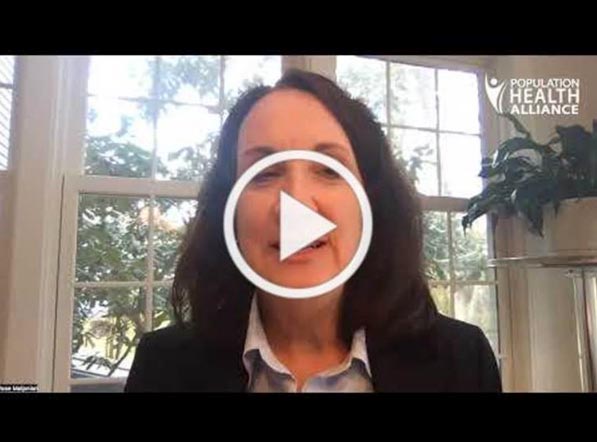 See all Population Health Alliance Board of Directors here.
During this condensed 1.5-day event, you'll acquire a wealth of insights that typically take a week to accumulate at other events.
Engage in personal conversations with industry luminaries.
Discover what's working and what's not in the realm of population health.
Generate the strategies that will usher in transformative solutions for the future.
Network with colleagues and prospective business partners.
Our shared goal is to elevate access and care for those we serve. Together, our collaborative efforts will illuminate the path to achieving this ambitious vision.

Here's a mere sampling of what you'll experience:
Keynote Address: Achieving the Vision of 100% Accountable Care by 2030
Panel: A Blues Plan Discussion-Transforming Healthcare Health Plan Perspectives on the Full Continuum of Care
Keynote Address: A Cure for the Common Company: A Well-Being Prescription for a Happier, Healthier, and More Resilient Workforce
Fireside Chat: Healthcare Investor Views of Population Health
Keynote Address - The Role of Digital Health in an Evolving Healthcare Landscape
Panel: Advancing Value-Based Care and Population Health: A Hospital System Perspective
Keynote Address - TRICARE Transformation and Innovation
Can't make it to D.C.?
While there are only a few seats still available at the event, there's unlimited capacity to join online. However, you'll miss out on all of the networking opportunities!
Learn more about this can't-miss event:






PHA's Innovation Summit Presenters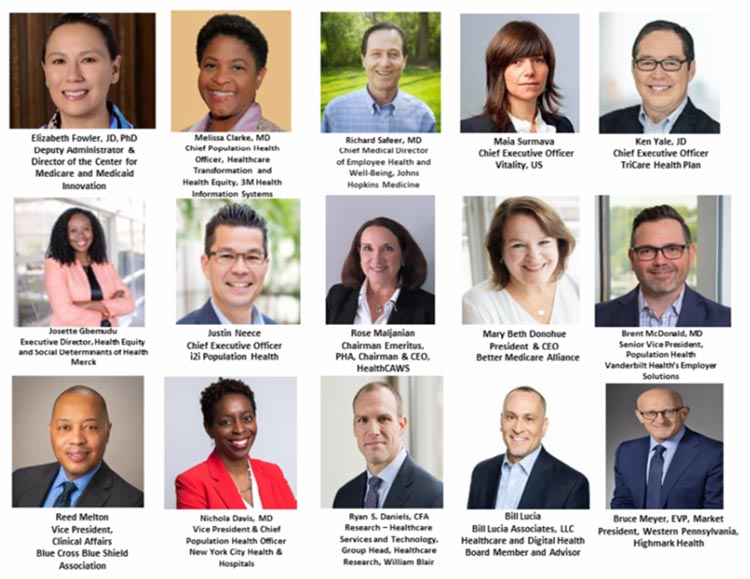 This event is generously supported by: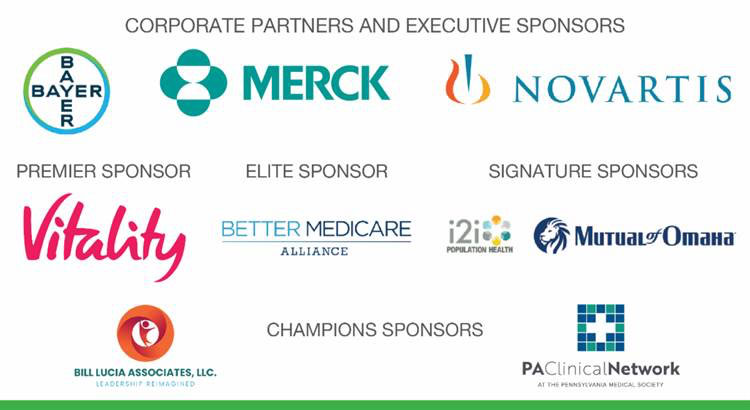 FOR E-MAIL ADDRESS CHANGE, ADD OR DELETE REQUESTS:
For changes or additions, please email your request to: listmgrbm@HealthCareUpdateNewsService.com.
For removal of your e-mail address, please click the "SafeUnsubscribe" link located in the footer of this message below to automatically remove your address from the list.