24th Pharmaceutical & Medical Device Ethics & Compliance Congress Features Annual CCO Fireside Chat; Register by Friday for Early Bird Rate

A Hybrid Onsite Conference and Internet Event
Sponsored by Pharmaceutical Compliance Forum
Media Partners: Policy & Medicine Compliance Update
October 25-27, 2023
Gaylord National Resort & Convention Center
National Harbor, MD
November 15, 2023: Virtual Global Ethics& Compliance Update

PRESS RELEASE
Phone: 800-503-7419
Email: reginfo@hcconferences.com
Website: www.PharmaCongress.com

REGISTER BY 8/25 FOR EARLY BIRD DISCOUNT
Click here for discounted registration.

LARGE GROUP REGISTRATION DISCOUNTS AVAILABLE
Click here for group registration discounts.
FEATURING ANNUAL CHIEF COMPLIANCE OFFICER FIRESIDE CHAT WITH

Michael R. Clarke, JD, CCEP
VP, Global CCO, ConvaTec

Jake DeBoever, JD
VP & CCO, Dermavant Sciences

Anisa Dhalla
Global Head, Ethics and Compliance, UCB

Melissa Lozner, JD
SVP & CCO, Regeneron

Paul Silver
Principal & Practice Leader, Deloitte Advisory (Moderator)
WASHINGTON, DC USA -- PHARMA UPDATE NEWS SERVICE™ -- AUGUST 23, 2023: The Pharmaceutical Compliance Forum (PCF) is pleased to announce that the Twenty-Fourth Pharmaceutical & Medical Device Ethics and Compliance Congress will be held at the Gaylord National Resort & Convention Center, National Harbor, MD.
KEYNOTE SPEAKERS

Robert K. DeConti, JD
Chief Counsel to the Inspector General, HHS Inspector General

Catherine (Katie) Gray, PharmD
Acting Director, FDA Office of Prescription Drug Promotion

Geoffrey S. Martha
Chairman & CEO, Medtronic

Lisa Miller, JD
Deputy Assistant Attorney General, Fraud and Appellate Sections, Criminal Division, US DOJ

Mary E. Riordan, JD
Senior Counsel to the Inspector General, HHS Inspector General

Richard Simkin
Chief Commercial Officer, Indivior
SPONSORED BY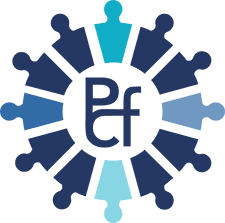 PRODUCED BY
GRANTORS
PLATINUM

GOLD
SILVER
BRONZE
EXHIBITOR
MEDIA PARTNERS
FEATURING THE PHARMA CONGRESS ADVANCED VIRTUAL STREAMING PLATFORM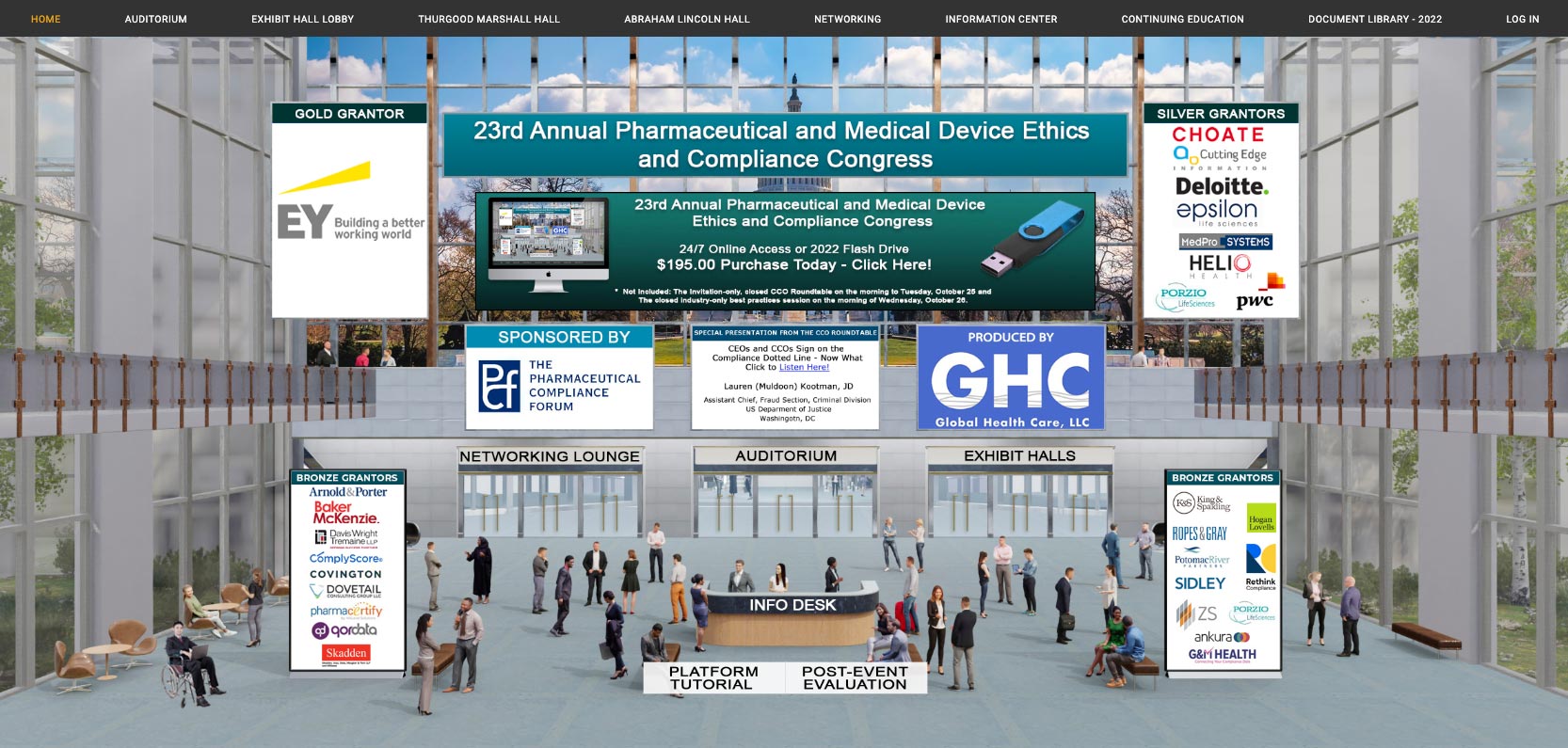 CONGRESS EXHIBIT & SPONSORSHIP INFORMATION
For sponsorship and exhibit information contact Suzanne Tyler, Exhibit Manager, at (206) 244-4861 phone, (206) 319-5303 fax, or exhibits@hcconferences.com.
FOR E-MAIL ADDRESS CHANGE, ADD OR DELETE REQUESTS
For changes or additions, please email your request to: listmgr@PharmaUpdateNewsService.com.

For removal of your e-mail address, please click the link below for "SafeUnsubscribe" to automatically remove your address from the list.