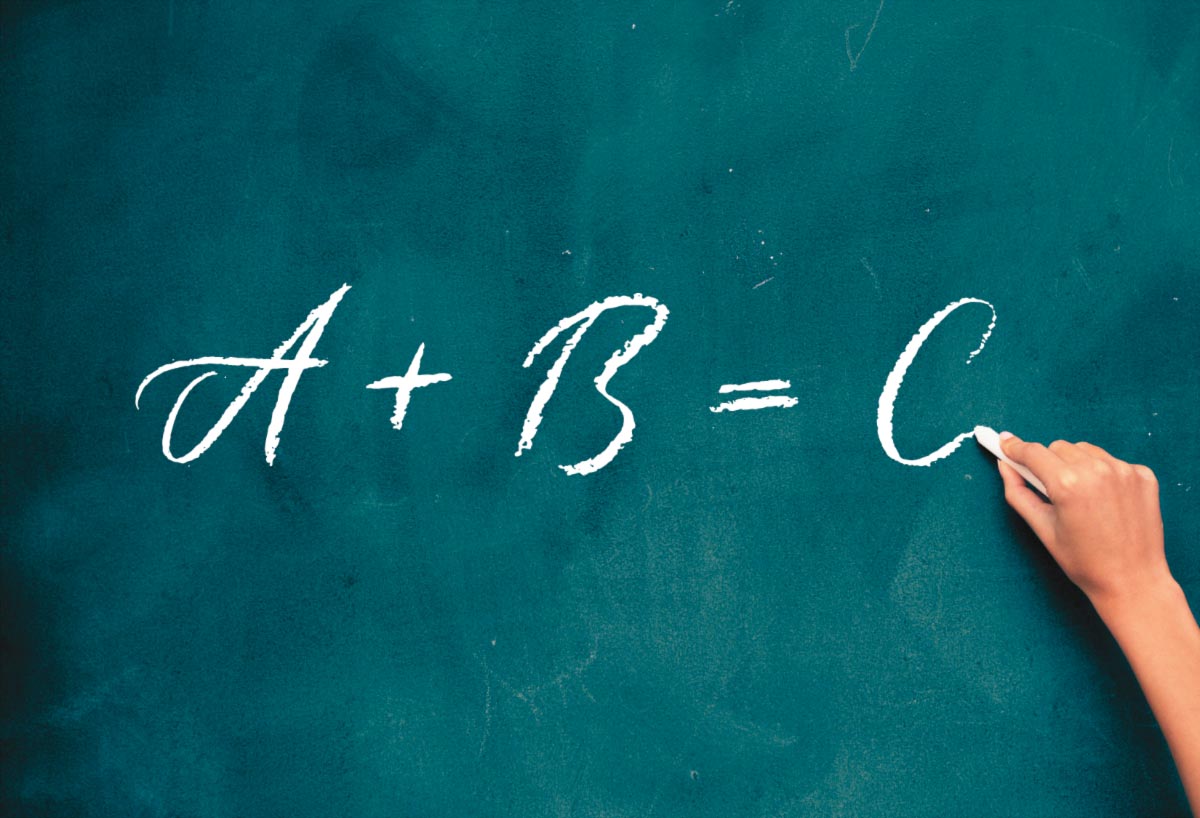 BRIER, WA USA -- HEALTHCARE UPDATE NEWS SERVICE™ -- OCTOBER 14, 2023: According to the Centers for Medicare & Medicaid Services (CMS), Primary Care serves as the cornerstone of a high-performing healthcare system, playing an indispensable role in enhancing patient outcomes while reducing healthcare costs. The CMS Innovation Center has dedicated substantial resources to fortify primary care, enhance patient care quality, and tackle the intricate issue of social determinants of health. In the pursuit of accountable care, characterized by equity and prevention, we invite you all to join us as we delve into the transformative potential of a single point-of-care test, illuminating how it can be a catalyst in driving accountable care. This discussion aims to provide insights and strategies that can empower healthcare practitioners in their mission to deliver superior care and improve healthcare outcomes.

Speaker:
John Bartolovich, Manager of Healthcare Economics & Reimbursement, Topcon Screen
We Hope You Join Us!


FOR E-MAIL ADDRESS CHANGE, ADD OR DELETE REQUESTS:

For changes or additions, please email your request to: listmgrbm@HealthCareUpdateNewsService.com.

For removal of your e-mail address, please click the "SafeUnsubscribe" link located in the footer of this message below to automatically remove your address from the list.