WASHINGTON DC USA -- HEALTHCARE UPDATE NEWS SERVICE™ -- FEBRUARY 14, 2023: Clinical pathways enable predictability, profitability, and consistency within oncology practices, but there can be adoption challenges. During this webinar, you'll hear from oncology leaders who have had success in implementing clinical pathways to streamline treatment and enhance their programs.



Background
New treatments for cancer care are emerging every day. Keeping current with all the new research, clinical trials, and drug information is a challenging task. As an oncology leader, you need to support your physicians' decision making without sacrificing their autonomy.

Integrating evidence-based decision-support tools, like pathways, into the clinical workflow can assist oncology providers in their quest to provide high-quality care that puts the patient first. With the help of clinical pathways, providers and care teams can make consistent, well-informed decisions guided by the latest evidence-based research.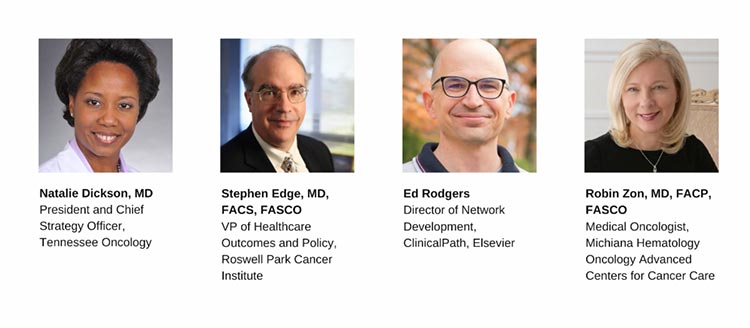 Sponsored By
FOR E-MAIL ADDRESS CHANGE, ADD OR DELETE REQUESTS:
For changes or additions, please email your request to: listmgr@HealthcareUpdateNewsService.com.

For removal of your e-mail address, please click the "SafeUnsubscribe" link located in the footer of this message below to automatically remove your address from the list.